We know that you like our documents and pages manager: Here is a new feature that enriches it because it will allow you to copy and move PDF pages in the same document.
You could already copy and move PDF pages in different documents, but you couldn't copy and move PDF pages in one document. That is resolved!
Other improvements and fixes include in this release: A new window that allows you to directly access to our help resources, Identification and retention of pages marked for copying and moving in the pages manager is fixed, The interface for modifying object properties in the Editor Object Inspector is significantly improved, Startup window in trial and free versions is simplified, Pages were not properly removed from the source document when they were moved to another document.
View all the changes in the video below…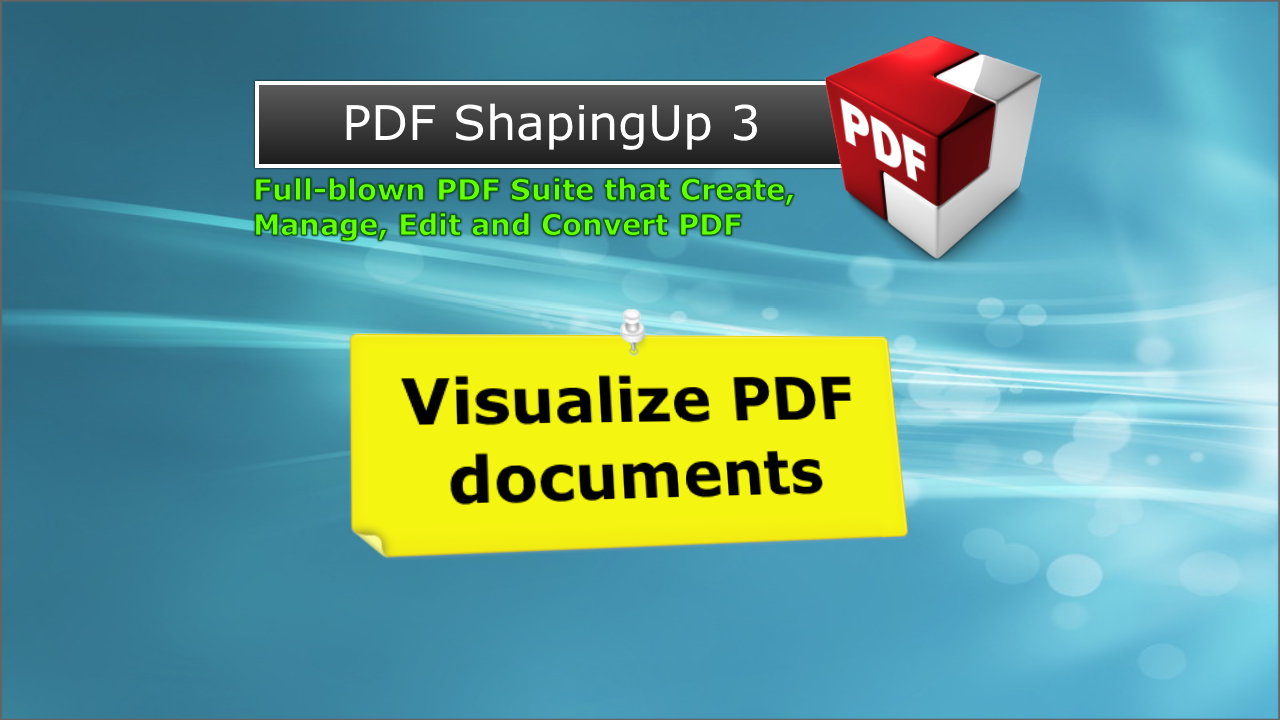 PDF ShapingUp 3.1.1, Main Updates