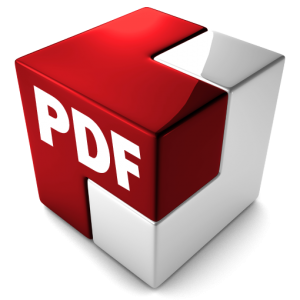 PDF ShapingUp, a

Full-blown or Free PDF Editor

 that Create,  Secure, Modify and Convert PDF
PDF ShapingUp is a comprehensive

PDF editor

 allowing you to easily manipulate and change PDF documents thanks to its many integrated tools.
Uncompromising, PDF ShapingUp is the all-in-one editor for users who want

the best of PDF without complexity and at the best price

. Its neat, ergonomic and intuitive interface has WYSIWYG features (What You See Is What You Get) which effectively guide you in your tasks using previews or live displays. PDF ShapingUp

boosts your creativity and productivity

and will be the perfect companion for all your daily work…

Cyber Monday Sales Until 12/02/2016
40% OFF ALL APLIXIO PRODUCTS using the coupon "CYBERMONDAY2016"!
03/20/2016
Because it's your "International Day of Happiness", enjoy, from 03/20/2016 to 03/27/2016, an awesome 40% discount on all our softwares and maintenance plans using the coupon "HAPPINESSDAY2016" during your purchase!
Those Are Just A Few Main Features, There Are Plenty More…
Aplixio
2016-01-28T20:35:47+01:00
Home page contains the files management functions  (documents & projects), application settings & updates and license management. Graphical themes allow you to customize the appearance and colors of PDF ShapingUp to your liking.